Challenging Assumptions
Changing Perceptions
Motivating Action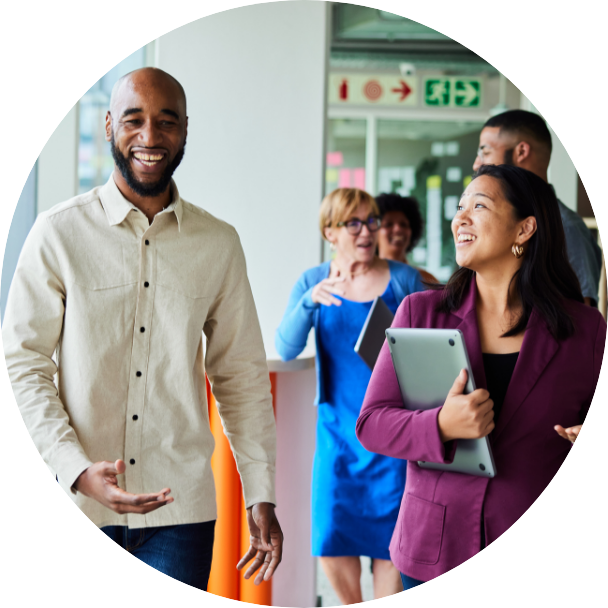 We're anchored by a first-in-class team — communicators, influencers, problem solvers, storytellers — who work at the intersection of advocacy and communications — developing and executing winning approaches that break through the noise, sway opinion, build consensus, and compel action.
Who We Are
We're here to help you win.
In today's marketplace, every action and word compete for an audience. At GPS Influence we help you elevate your brand, emerge as an industry leader, and shape policy debates.